OUR FIRM
A lifetime family tradition
Established in 1956, today Airaga is an international business dedicated to the production of ball valves and plumbing components. The company led by Gianni Airaga, the founder's son, is based in Gozzano (Novara) with its production plant.
With a rich catalogue dedicated to wholesalers and an OEM division, Airaga covers any market need with innovative products made with cutting-edge technologies by a highly trained and skilled team, a guarantee of certified quality.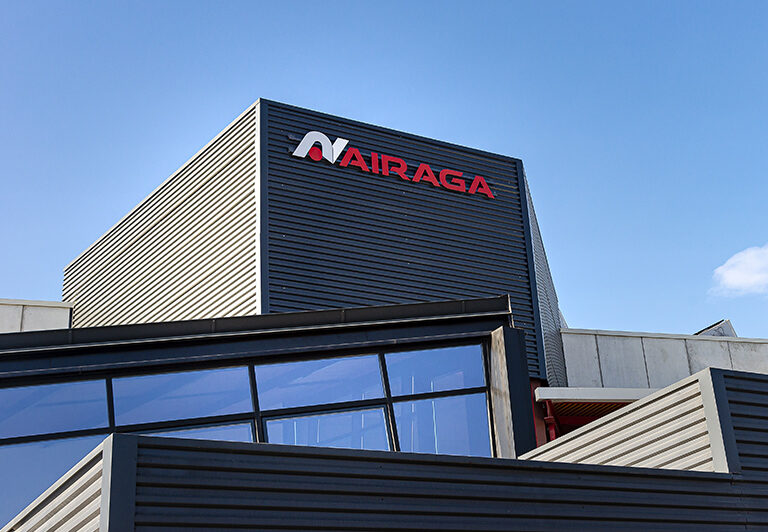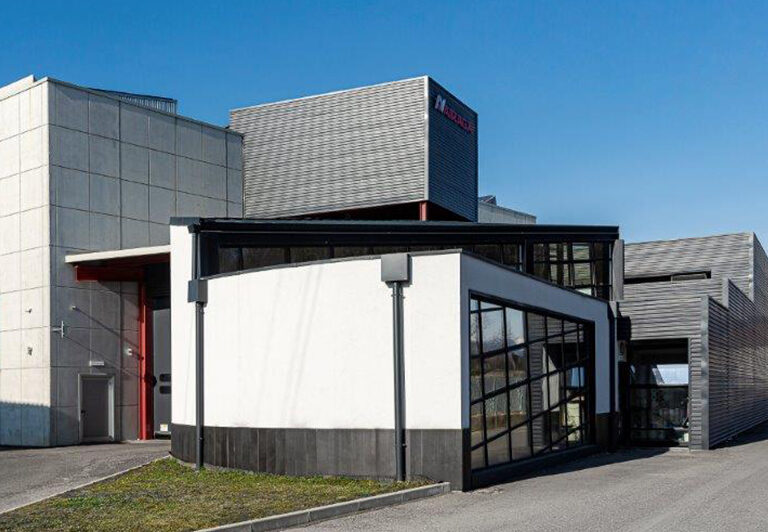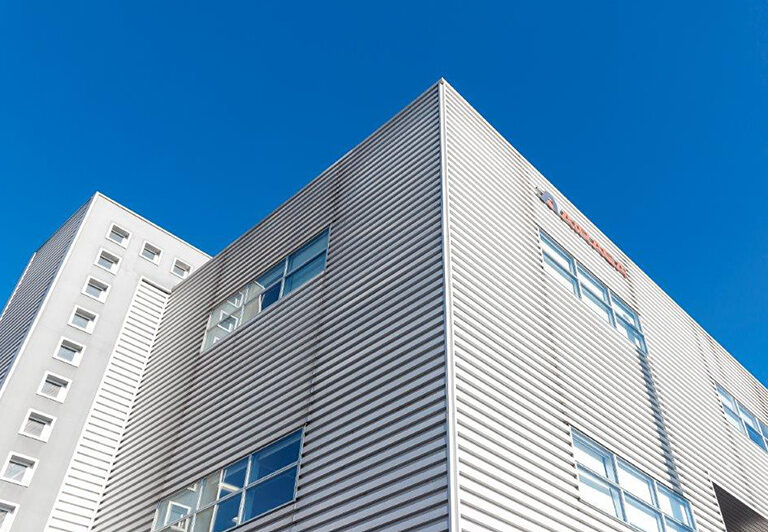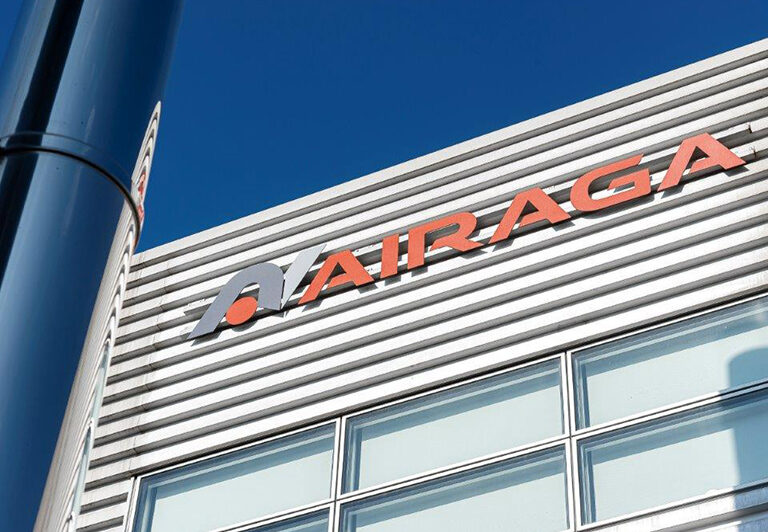 Our team
Human resources as a competitive lead
Our team's strength is made by the value of every single individual sharing a goal. We know that the ability to listen and communicate are key for Airaga to have a competitive lead day by day, a skill essential to our success.
It all comes down to our people: expertise, know-how, flexibility, training and, last but not least, teamwork.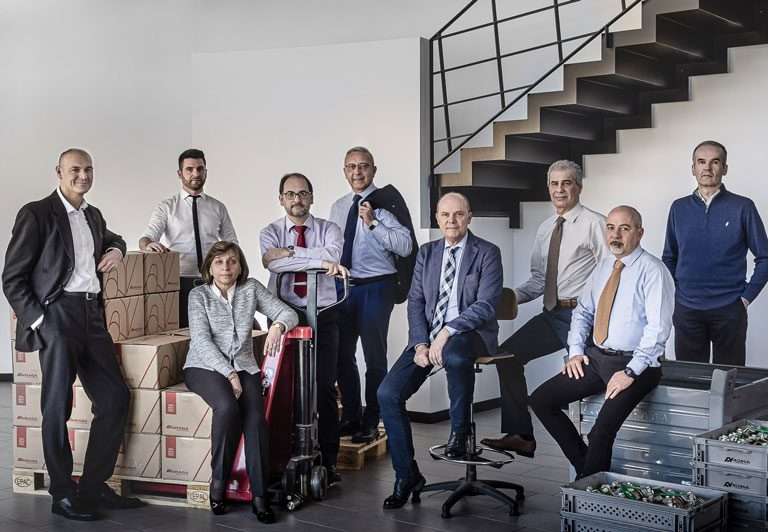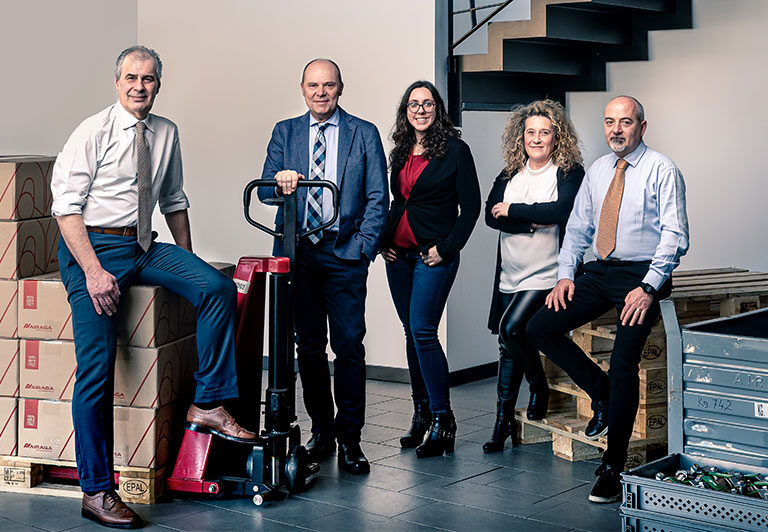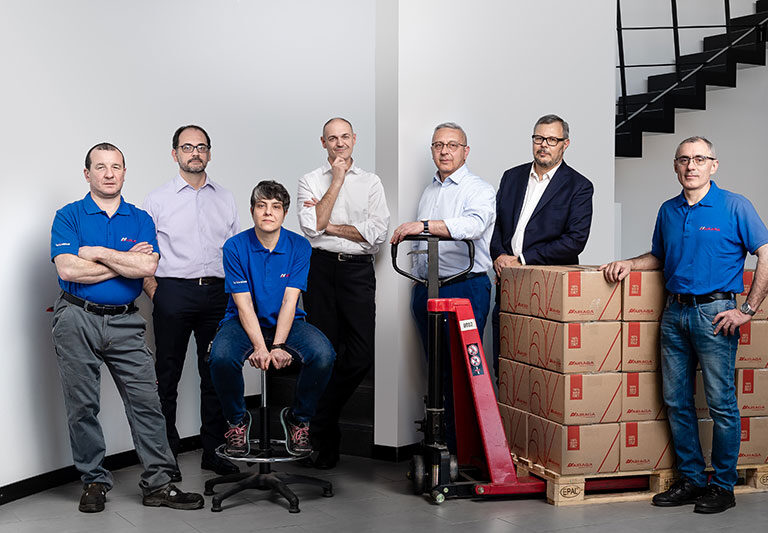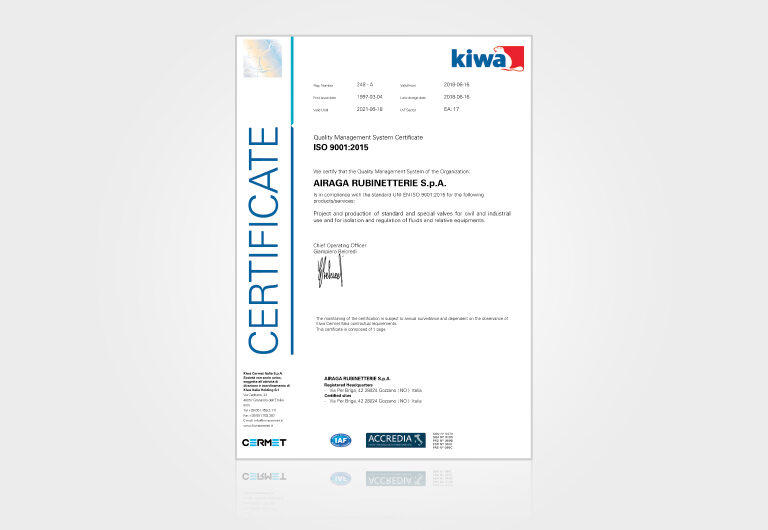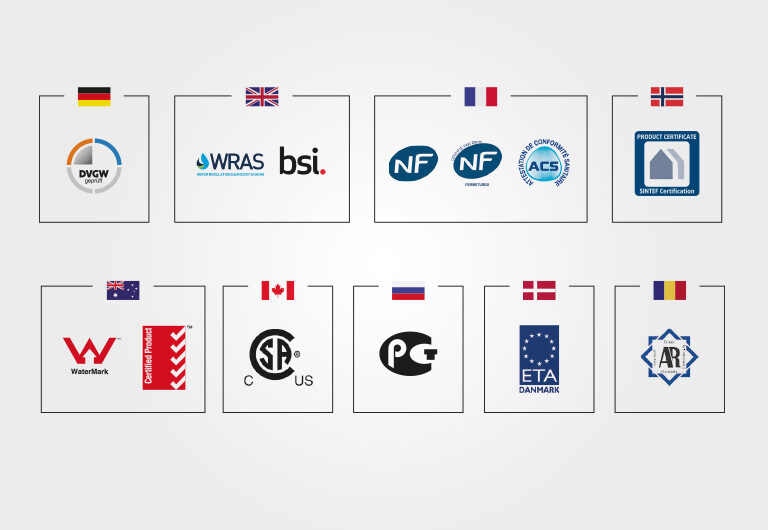 Certifications
Undiscussed quality and certified valves
Airaga works in line with the requirements of a Quality Management System certified according to the UNI EN ISO 9001:2015 standard: "Design and production of standard and special valves to shut off and control fluids in domestic and industrial installations, and matching accessories".
Airaga has always invested in R&D and its products are made to meet the standards required by the most important Italian and international regulations.
Our goal is to provide the market with innovative products made with cutting-edge technologies, a guarantee of certified and controlled quality.