OUR FIRM
Since 1956, passion has always traced our way in designing and making ball valves and plumbing components genuinely made in Italy. Airaga is always striving for excellence and that is what makes it a leading company on the international market.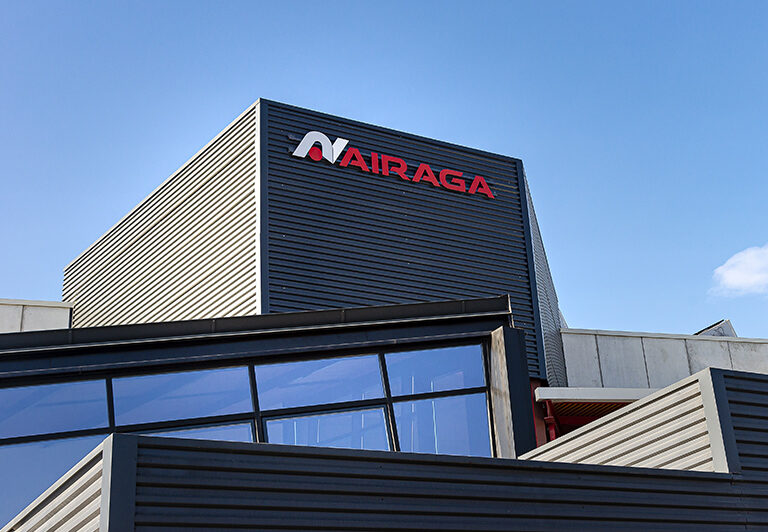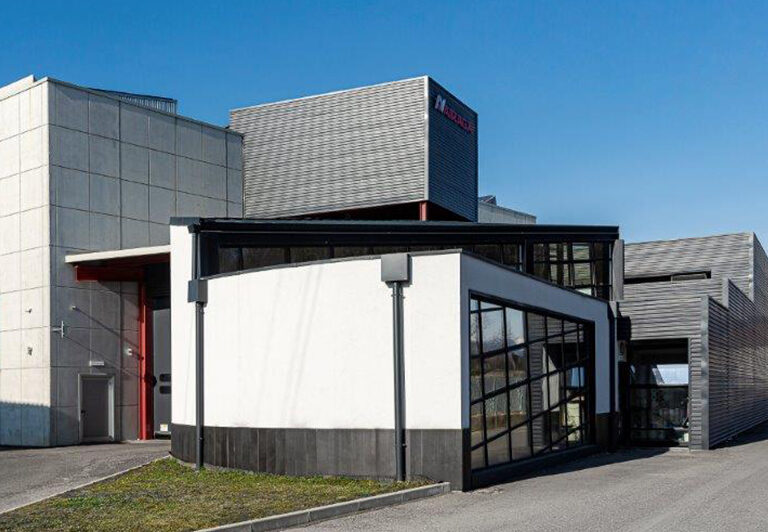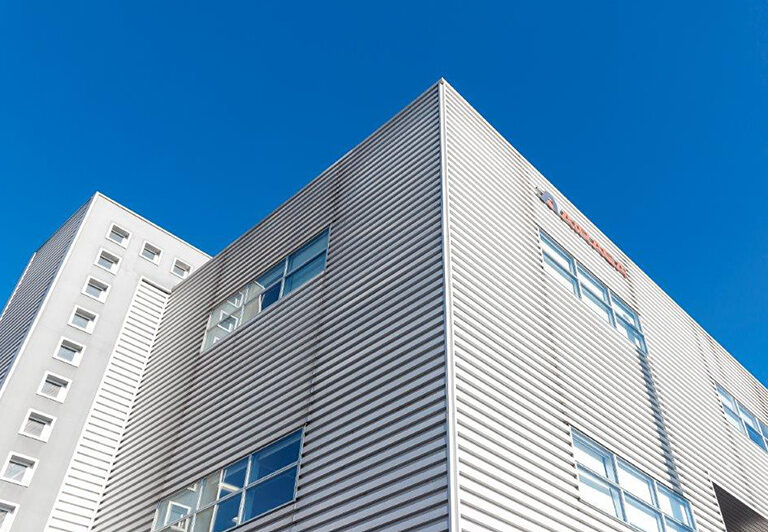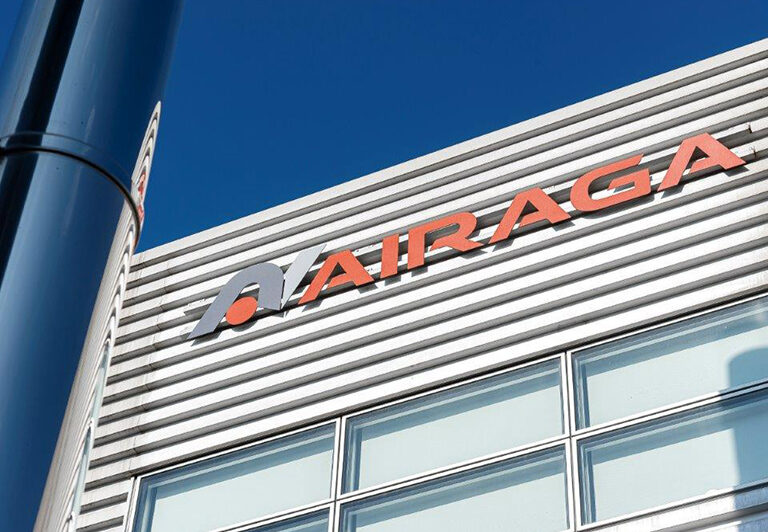 OUR COMMITMENT
TO

ENVIRONMENT
Airaga's focus has always been on environment. In 2010, we invested in clean energy by installing a photovoltaic (PV) system on the outer shell of our plant. The installation provides energy for almost the entire demand of our production facility, offices, and service building.
Total energy produced (kWh)
Trees saved
Total CO2 not released (Kg)
Oil barrels spared
Values updated in real time
by the photovoltaic system software
BALL VALVES FOR SANITARY
WATER
CHECK VALVES, FOOT VALVES, PRESSURE RELIEF VALVES
Why choose
an Airaga product?